Greenwich Analytica Teams with Looker

Greenwich Analytica has always been extremely bullish on the Looker data platform. That's why we're super excited to announce our new relationship with them. Click through to the full press release.
Businesses today are swiftly mobilizing their resources to position data at the center of their operations with the goal of empowering their units to make better, more informed decisions, faster. For many, driving better business outcomes through data may be one of the top strategic priorities inside the firm. The stakes could be higher for others – their long term relevance could be at risk.
The journey to becoming a more data-centric organization can be a herculean undertaking fraught with intricate technical & cultural obstacles to overcome. Many firms are wallowing under the weight of their legacy databases & BI tools that present paralyzing misinformation based off multiple versions of the truth. These dated & inefficient systems were designed to solve problems from a different era – they are not a modern foundation designed to support the volumes of data, the new use cases, and the overall complexity organizations with grand data-driven ambitions have to address.
Enter Looker – the unified data platform that delivers governed, single-source-of-truth data and self-service analytics to every level of the enterprise, at scale. Looker represents a new breed of data analytics & visualization tools that harness the power of modern cloud architectures, incorporate strong governance, and feed an insatiable appetite for real-time, embedded analytics.
Looker's unique architecture brings machine scale data to human scale decision making. The engaging, browser-based interface makes massive quantities of data intuitive to explore, analyze, and share for everyone – not just the ' IT people '. Business executives, data analysts, application developers, data scientists, customers, and partners – anyone who needs data to do their jobs can reap the benefits of Looker.
'Big Data' can be messy. But Looker makes it accessible & meaningful. Through LookML, Looker is able to deliver data experiences based on a fully governed, version controlled, semantic layer. This ensures people are referencing a shared, common data model and that analytics across the firm are aligned – this capability is a key Looker differentiator.
From Amazon to Sony, more than 2000 innovative companies trust Looker to power their data-driven cultures by helping every team access the data they need to make informed decisions, from anywhere.
Reach out to us if you're curious about Looker, how it works, what it can do for you, or simply want more perspective from us on why we chose to align ourselves to the industry leading platform helping firms make smarter use of their data.
#analytics #innovation #transformation #dataviz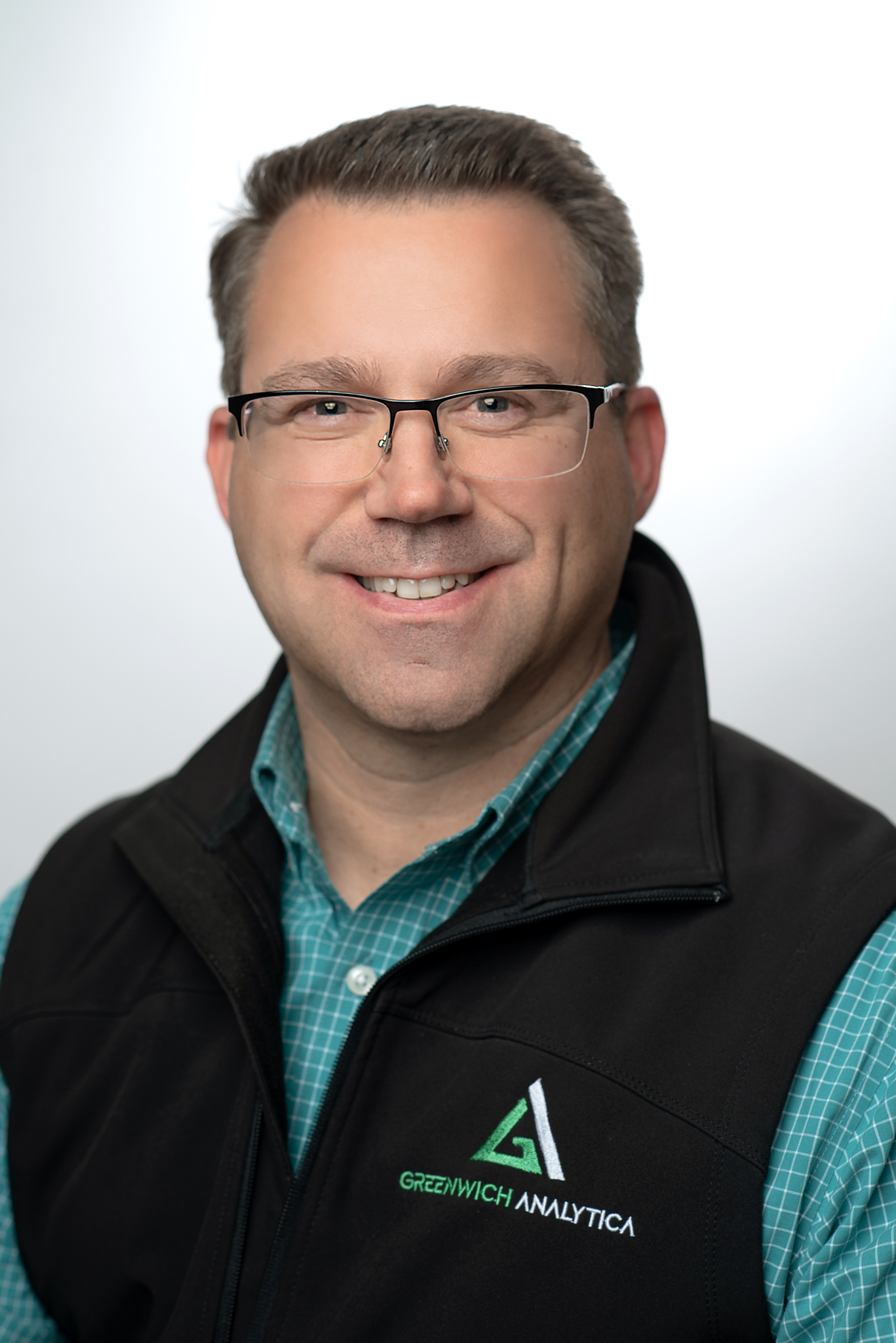 William M. Cohee is Executive Director of Financial Services at Greenwich Analytica. Cohee joined the firm after spending three years in the Chief Data Office at HSBC. Prior to HSBC, Cohee held senior leadership positions at UBS, BNP Paribas, Deutsche Bank, and JPMorgan Chase. He has a BA in Computer Science from Manhattanville College. A graduate of Polytechnic University, he also holds a MS in Information Systems Engineering.