Greenwich Analytica [COVID-19 Update]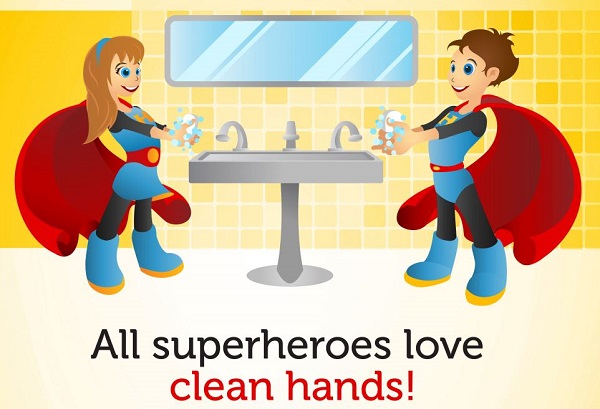 The global economic impact of the COVID-19 pandemic continues to dominate the daily headlines. We wanted to share a brief update and make you aware of some resources we've found to be useful during this National Emergency.
As of March 17th 2020, Greenwich Analytica is fully operational and supporting clients without any disruptions. We're working remotely, washing our hands often, and social-distancing. Most of the events we were registered to attend in the near term were canceled or moved to a virtual, online format.
Times of crisis and distress can bring out the best & worst in people so we've been extra vigilant for scams and fraud. We are exercising extra caution in handling emails with "COVID-19" related subjects, attachments, or links. We are also on heightened alert for suspicious texts and calls.
Distress about the outbreak can be increased by over exposure to traditional and social media content, which is often sensational in nature and may contain misinformation – now would be an ideal time to cut down on social media. We recommend subscribing to government email and text notification systems for important news and official announcements.
We applaud Google's partnership with our government to roll-out a nationwide portal to help with testing triage. But the fact is, nobody in the United States needs a Google account or has to wait for a website for medical information and help.
Yale NewHaven Health has launched a toll-free call center that is staffed by healthcare professionals. The call center helps direct people who may be experiencing symptoms to the testing and care they need.
The # is: 1 – 8 3 3 – A S K – Y N H H ( 1 – 8 3 3 – 2 7 5 – 9 6 4 4 )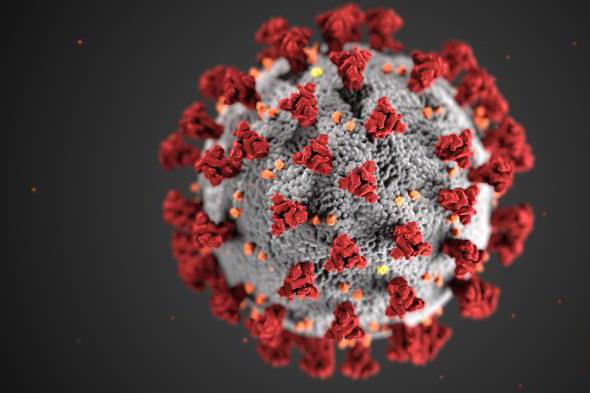 ICYMI, Roche was recently fast-tracked for FDA approval of an innovative COVID-19 testing kit. The kits will enable high-volume, automated testing. They are gearing up to ship 400,000/week. The first shipment will be distributed this week – which is great news.
Below is a short list of resources that we've found useful and we would like to share with you.
Yale NewHaven Health's list of trusted resources for Coronavirus updates
Resources for SMBs impacted by Coronavirus
SBA guidance for responding to Coronavirus
Some steps you can take to protect yourself financially
Believe it or not we touch our faces 23x/hour on average – most of it subconsciously. That is why there is so much emphasis on hand washing. Clean hands save lives!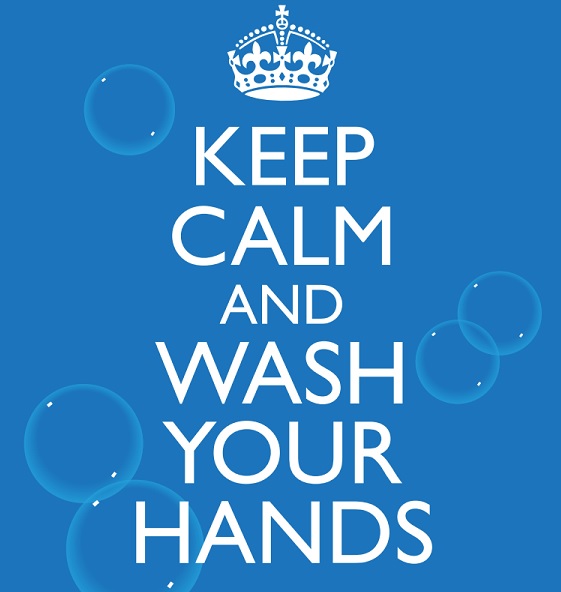 We also touch and check our smartphones once every 10-12 minutes so, don't neglect to clean your phone.
A couple of resources for defending against scams and fraud:
Current COVID-19 inspired Cyber-crime activity from US CERT
Forbes list of potentially risky sites and emails
A few resources on managing anxiety, stress & self-care:
Managing COVID-19 stress and anxiety
Infectious disease outbreak response
The Coronavirus pandemic has been a major concern for all of us. We encourage everyone to limit their exposure to sensational misinformation on social media, stay informed using reliable trusted sources for updates, be on the lookout for scams, practice social-distancing, wash your hands often, and take pro-activce measures to maintain your sanity.
Stay safe!
#flattenthecurve