Help Bring Light To The Darkness Of Cancer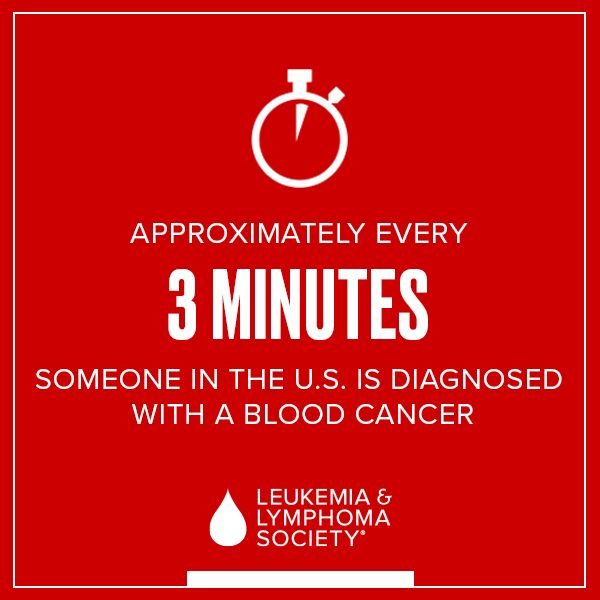 Light The Night is an evening walk and fundraising event supporting The Leukemia & Lymphoma Society's mission to find cures for blood cancers. It is our communities' night to bring light to the darkness of cancer by celebrating those who are fighting the disease and to honor those we have lost.

By joining our team and raising funds for this important cause, you'll be making a real impact on the fight against cancer. Walk night is a light filled evening where we come together as a community to honor survivors, raise awareness of blood cancers and remember those who have lost their battle.

Visit our Team page at https://pages.lls.org/ltn/ctwhv/Ffield20/GreenwichAnalytica and join our efforts today!

Click the 'Join' button next to our team at the bottom of the page and follow the prompts to register and help Greenwich Analytica meet our fundraising goal.
Thank you in advance for your support which will make a difference in the lives of thousands of patients battling blood cancers.
To learn more about the lifesaving research and programs of The Leukemia & Lymphoma Society, visit their website at LLS.org
In memory of Lillian Birgel & Renato Circosta