Greenwich Analytica Joins Matillion Partner Network

Organizations are beginning to understand the value of data. But before data can even be analyzed, it must be thoughtfully collected & meticulously prepped for analytical engines – and this process can be inefficient & costly. In a recent IDG survey, over 90% of participants responded that it is a challenge to make their data available in a format that is useful for analytics.
For organizations migrating their data to the Cloud, Matillion offers unmatched simplicity, speed, scale, and savings. It's the top-rated, industry-leading data transformation solution for cloud data warehouses. Purpose-built for Amazon Redshift, Google BigQuery, and Snowflake, Matillion is the optimal way to go from siloed, fragmented datasets to trusted, 'analytics-ready' information assets.
Greenwich Analytica aims to develop and leverage expertise in best-of-breed, cloud-native "new stack" technologies to help customers accelerate their digital transformation journey. That is why our new relationship with Matillion is a strategic one.
We are thrilled to join the Partner Network and look forward to all that we can accomplish together.
Contact us to learn more on how to best go about unlocking the potential of your data using Matillion's cloud-based approach to data transformation.
#analytics #innovation #transformation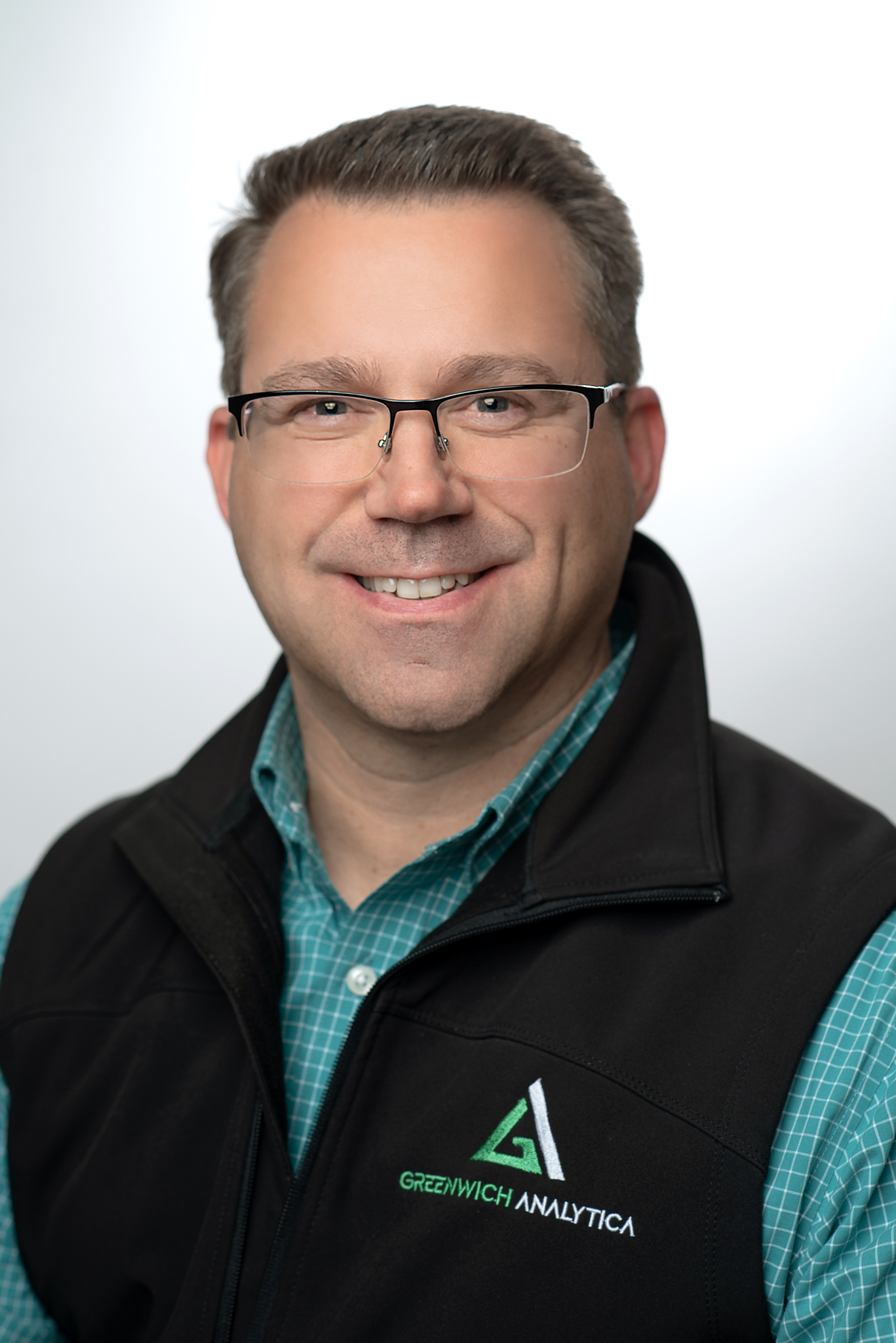 William M. Cohee is Executive Director of Financial Services at Greenwich Analytica. Cohee joined the firm after spending three years in the Chief Data Office at HSBC. Prior to HSBC, Cohee held senior leadership positions at UBS, BNP Paribas, Deutsche Bank, and JPMorgan Chase. He has a BA in Computer Science from Manhattanville College. A graduate of Polytechnic University, he also holds a MS in Information Systems Engineering.