Outsmarting Criminals Will Take Data Innovation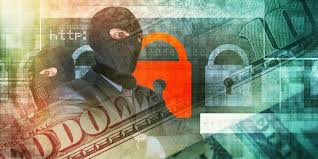 When it comes to sacking Financial Crime, our Regulatory & Compliance frameworks are constantly playing catch-up to an evolving threat landscape. This write up from Paul Lashmet aptly frames Financial Crime in the proper context & makes a compelling case for why it will take data innovation in the form of next gen platforms to effectively combat threats and stay one step ahead of the criminals.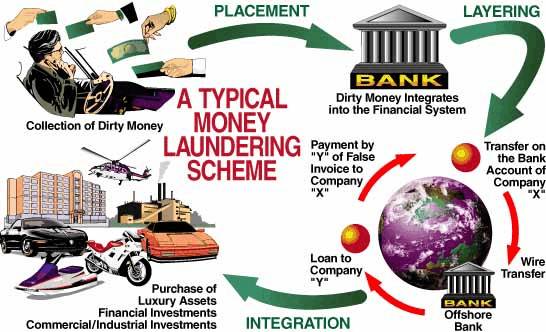 Through money laundering, criminals are able to wash their 'dirty' ill-gotten gains into 'clean' funds which by all indications appear to come from legitimate sources. The estimated annual amount of money laundered globally is roughly 5% of global GDP. Depending on your source of global GDP, that puts the number close to a staggering $4 trillion dollars. The destructive social consequences are a lot harder to quantify. Unchecked money laundering activities sustain funding to terrorists, weapons traffickers, human traffickers, drug cartels, organized crime and other bad actors, to carry out and expand their illicit operations.
It is an unfortunate reality but bad actors will always exist. They are resourceful, well-organized, and adroit at abusing the deep intelligence gaps formed by data silos in the financial sector. They also thrive on developing new, innovative methods of gaming the global system. Regulators and Anti-Money Laundering programs are on the perpetual defensive, always reacting to their elaborate & corrupt schemes.
Given the complexities of the challenges & the stakes, the Financial Services industry will need innovative next gen platforms to effectively confront the pervasive problem of Financial Crime. These platforms will have to be data intensive, adaptable, and scalable if the industry has any chance of outmaneuvering tech savvy criminal networks.
In the words of current Director of FinCEN, Kenneth A. Blanco, fighting Financial Crime is "a National Security Issue".
Full link to the Lashmet piece on Medium: https://medium.com/cloudera-inc/beyond-money-laundering-4b79671976d0
#banking #financialcrime #datainnovation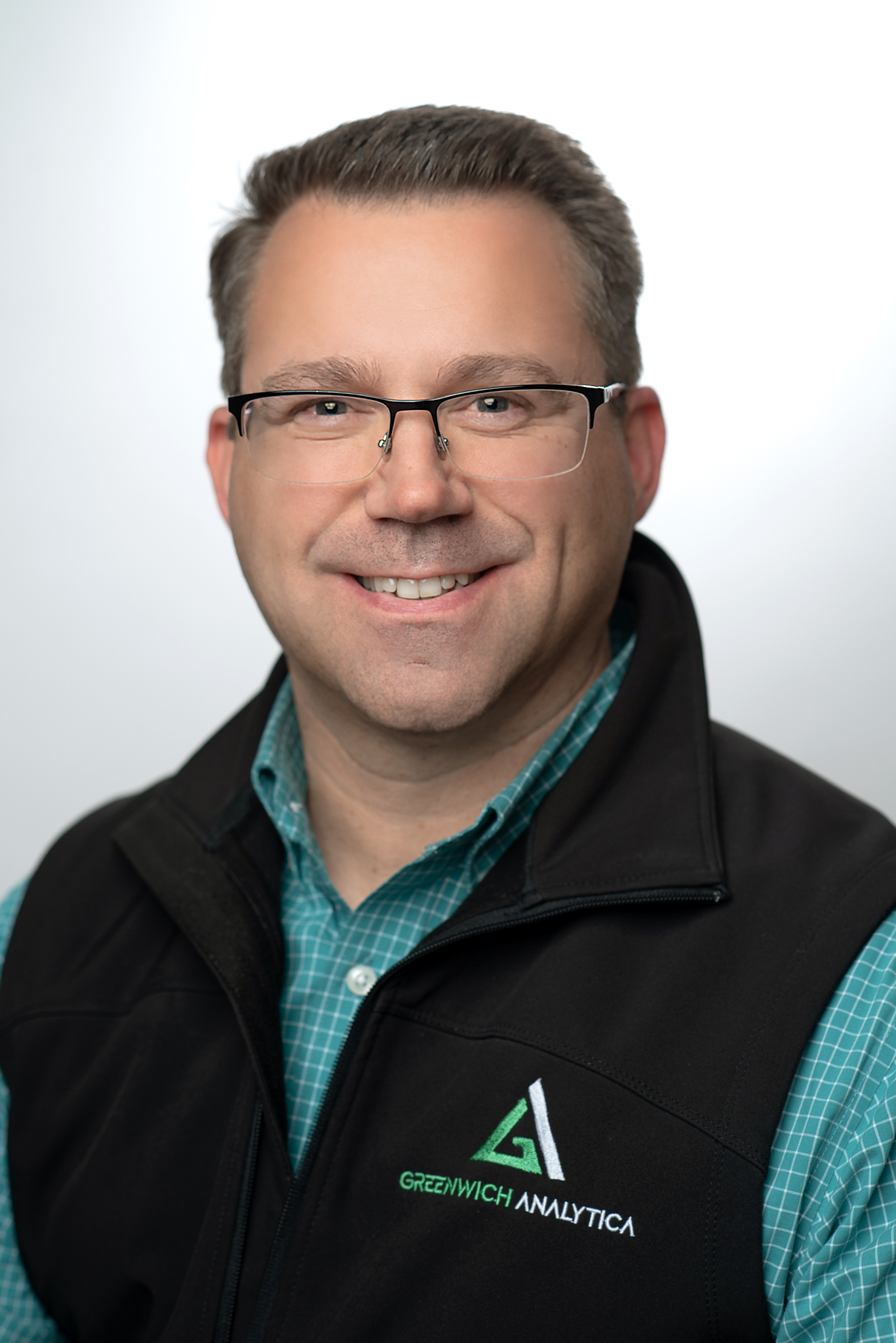 William M. Cohee is Executive Director of Financial Services at Greenwich Analytica. Cohee joined the firm after spending three years in the Chief Data Office at HSBC. Prior to HSBC, Cohee held senior leadership positions at UBS, BNP Paribas, Deutsche Bank, and JPMorgan Chase. He has a BA in Computer Science from Manhattanville College. A graduate of Polytechnic University, he also holds a MS in Information Systems Engineering.