The New York SHIELD Act
Many of us were probably poolside, at the beach, enjoying a BBQ, or having too much Summer fun to notice that on July 25th 2019, NY State passed new Data Protection and Privacy legislation. NY is joining the wave of States taking bold and swift measures to raise data privacy standards that businesses and other entities that are capturing personal data must now adhere to. Non-compliance can have significant consequences.
Greenwich Analytica's William M. Cohee gives us a good overview of the US approach to Privacy Law, how it differs from the EU, and summarizes the safeguards SHIELD will be requiring.
Follow the link below to learn more.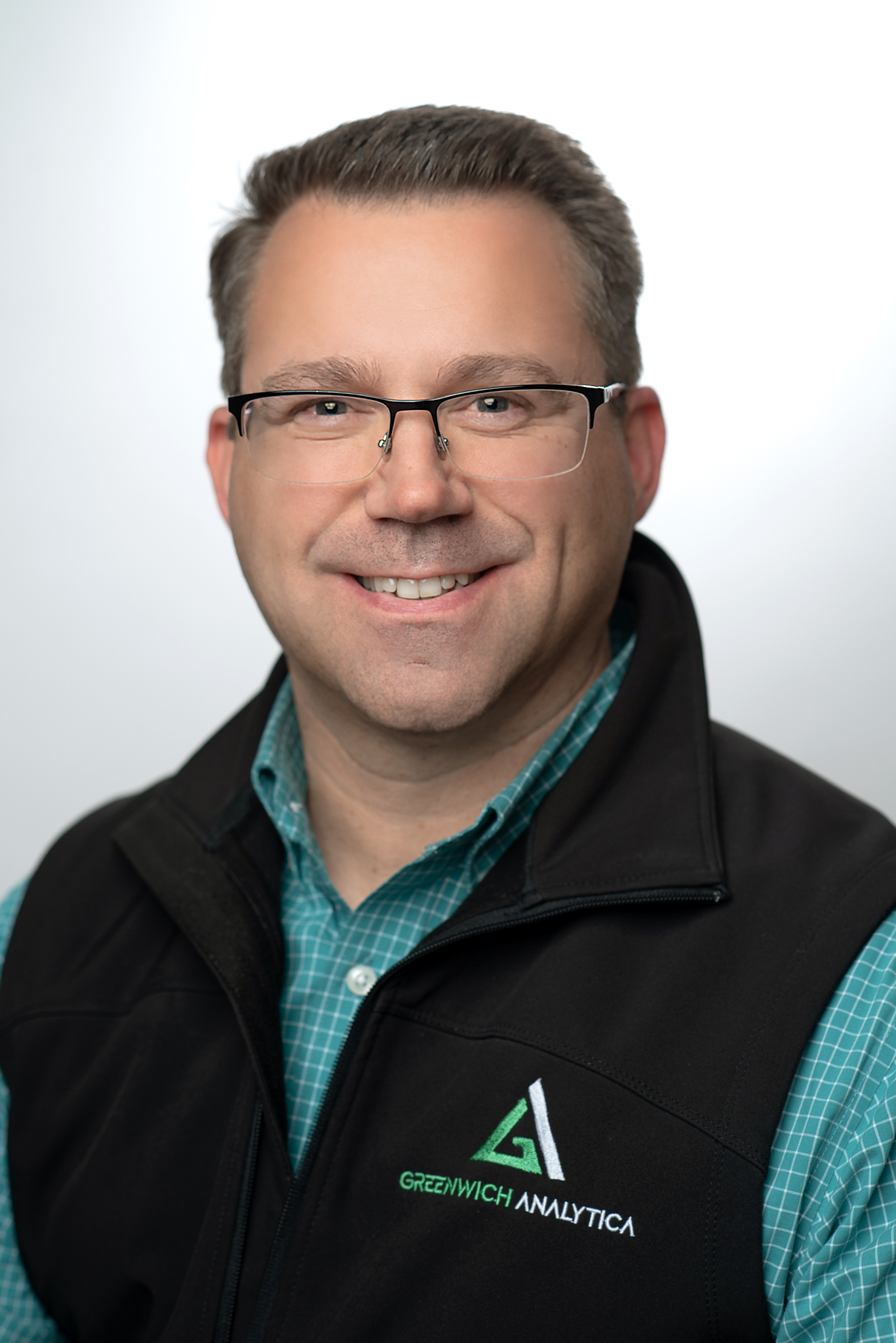 William M. Cohee is Executive Director of Financial Services at Greenwich Analytica. Cohee joined the firm after spending three years in the Chief Data Office at HSBC. Prior to HSBC, Cohee held senior leadership positions at UBS, BNP Paribas, Deutsche Bank, and JPMorgan Chase. He has a BA in Computer Science from Manhattanville College. A graduate of Polytechnic University, he also holds a MS in Information Systems Engineering.