Analyzing Mortgage Data in the Cloud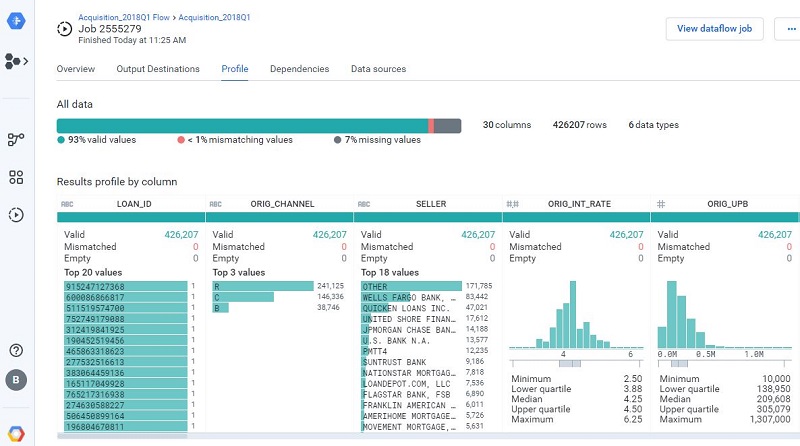 Greenwich Analytica's William M. Cohee, gives us a nice walk through of how an analysis of Fannie Mae mortgage data can be conducted in the Cloud using Google Cloud Dataprep by Trifacta and Google Data Studio.
Adoption of the Cloud Computing model is accelerating. Even in the risk averse Financial Services sector, we are seeing some of the barriers to adoption coming down.
Follow the link below to this completely cloud-native example of what can be accomplished without any hardware, software, SQL, Python, or R programming. The Google Cloud services are integrated, fast, and user-friendly.
Analyzing Mortgage Data in the Cloud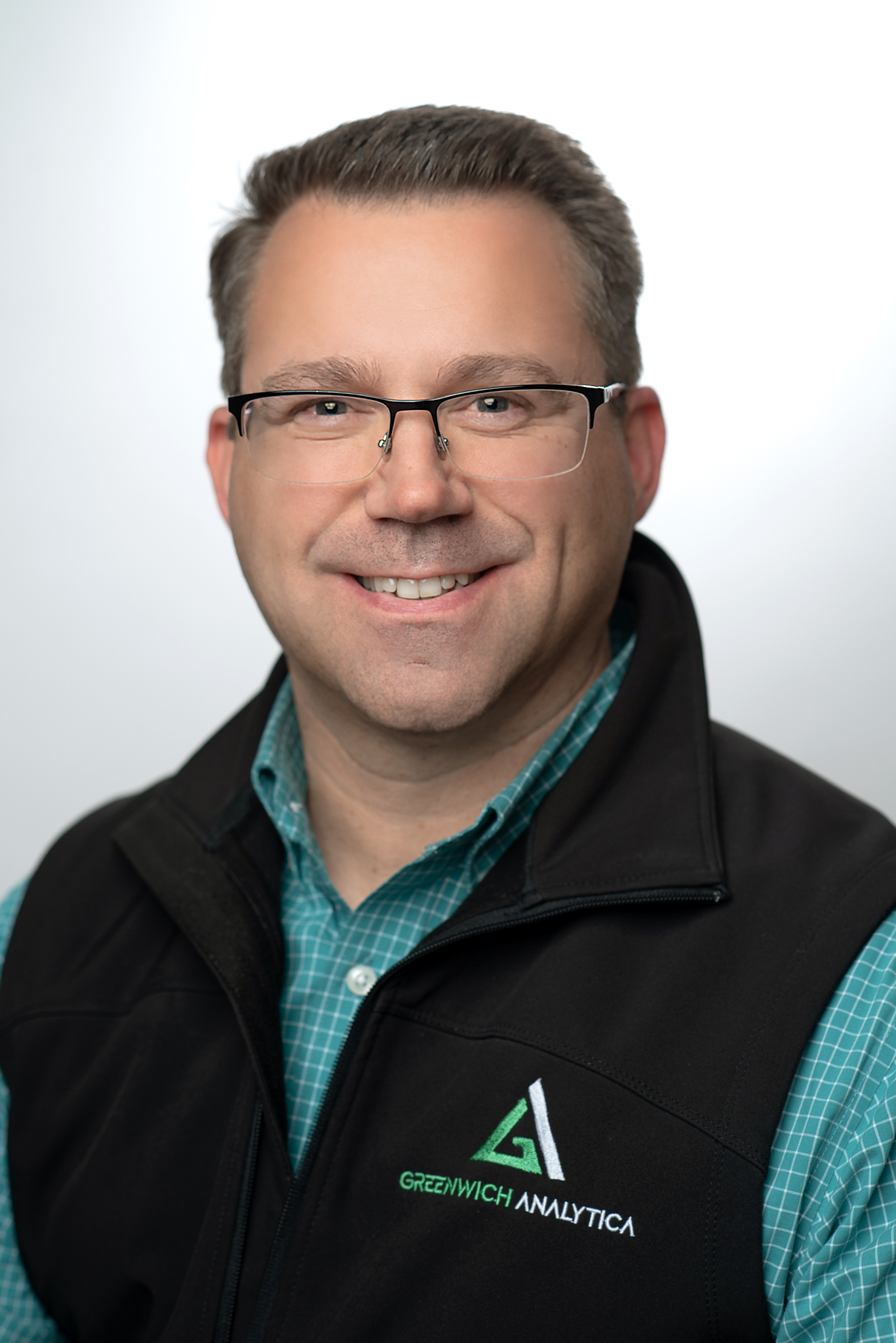 William M. Cohee is Executive Director of Financial Services at Greenwich Analytica. Cohee joined the firm after spending three years in the Chief Data Office at HSBC. Prior to HSBC, Cohee held senior leadership positions at UBS, BNP Paribas, Deutsche Bank, and JPMorgan Chase. He has a BA in Computer Science from Manhattanville College. A graduate of Polytechnic University, he also holds a MS in Information Systems Engineering.